We are a third-generation family-owned firm. Originally established in 1935 by John G. Dillon, Sr. and George F. Dillon on a kitchen table in Philadelphia, our company has grown to a full service insurance agency that required several relocations.
Our office includes a state-of-the-art computer network for record management and insurance company interface, which assists us in our goal of providing unmatched customer service to our valued clients. Currently, the agency serves the insurance needs of about 1,000 individuals and families and 500 business concerns in the Tri-State area.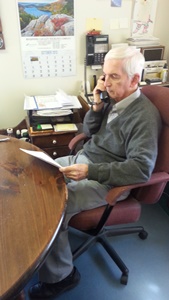 John G. (Jack) Dillon, Jr.
President
215-322-1330 Ext. 120
jack@dilloninsurance.com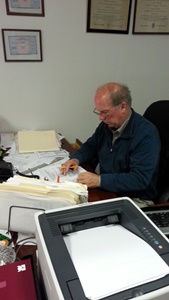 Thomas F. Dillon
Secretary/Treasurer
215-322-1330 Ext. 124
tom@dilloninsurance.com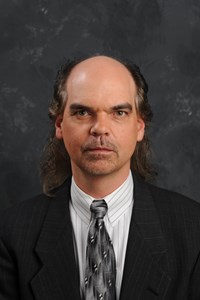 John G. Dillon III
Vice President
215-322-1330 Ext. 123
john@dilloninsurance.com